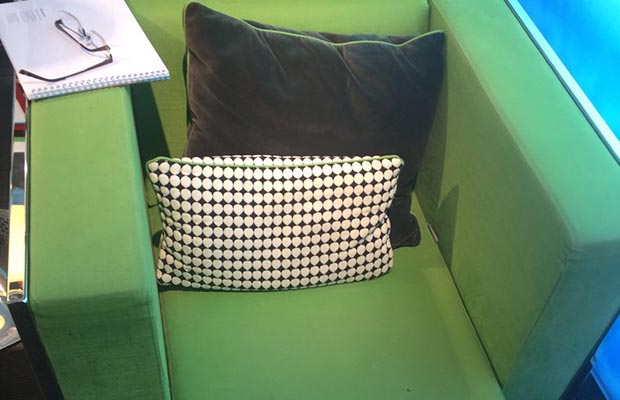 Upholstery Cleaning in Kingwood, TX
Located in Harris County, Kingwood TX is the second largest master planned community in the Houston TX metro area. With a population of 81,000 people, Kingwood TX has everything you need in a community. But does it have a great furniture cleaning service? Now it does, since UCM Upholstery Cleaning now services clients in the Kingwood TX area as well!
Your home needs a professional cleaning at least once a year, and your furniture need that TLC (Tender Love & Caring) as well. If you want your furniture to have a long and comfortable life, you should take care of it carefully. Cleaning it on a regular basis is great, but it's not always enough. You should also have it cleaned by professionals like UCM Upholstery Cleaning.
If you're in Kingwood TX and need an upholstery cleaning services, call us. You'll be surprised from our service, and our prices! Contact us now!
We provide cleaning services in:
And other locations north of Houston