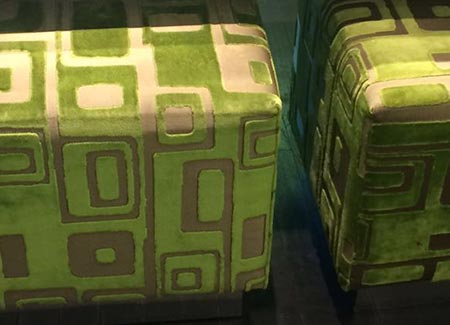 Upholstery Cleaning in Atascocita, TX
Surrounded by a lake and golf courses, Atascocita TX, in the northeast of the Houston metropolitan area, is a great place to live through your retirement. Atascocita has also been voted one of America's "Best Places to Retire", if you needed a final validation.
Being on the coast of Lake Houston, there are lots of water related activities in the area, and many of the residents have boats or yachts - for fishing or leisure. Are you a boat owner? If you are, maybe it's time you think about getting the boat cleaned, if you haven't already cleaned it in the past year or so. Your boat's upholstery and carpets probably need a good professional cleaning, to keep their looks and feels for years.
We provide bench cleaning, sofa cleaning, couch cleaning, chair cleaning, carpet cleaning, and any other cleaning service you may need for your boat's seating areas or carpets.
Need to book your appointment?
We're just a phone call away.