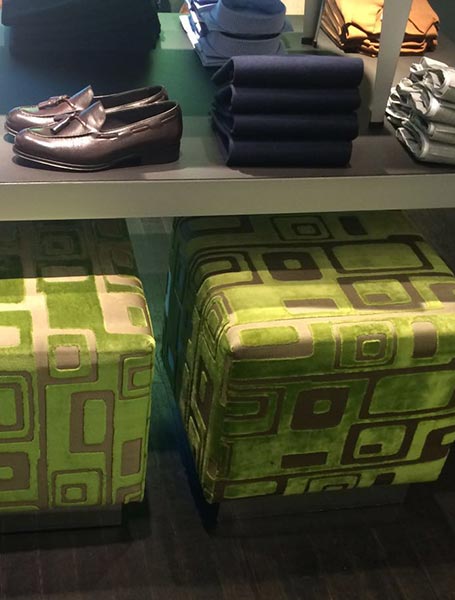 Upholstery Cleaning in Sugar Land, TX
Looking for a good and reputable furniture cleaning service in Sugar Land TX? Look no further. UCM Upholstery Cleaning offers the most comprehensive cleaning services for upholstered items in the Houston metropolitan area. Our services include professional cleaning for loveseats, swivel chairs, sofas, couches, glider chairs, lift chairs, futons, rockers, stools and any other upholstered seating item you have.
We use only top of the line equipment along with industry standards, executed in the highest quality by experienced techs. We use professional grade machines, which surpass regular cleaning machines in cleaning abilities. If you're located in the city of Sugar Land, Fort Bend County or anywhere in the Houston TX metro area, we're the right choice for you. Contact us today at 832-220-3399 or Submit a form here and we'll get back to you within an hour (during opening hours).
We also offer other services such as:
Car Seats & Interior Cleaning
Tile & Grout Cleaning
Air Duct Cleaning
Water Damage Restoration
Don't hesitate to call us. We are here for you.