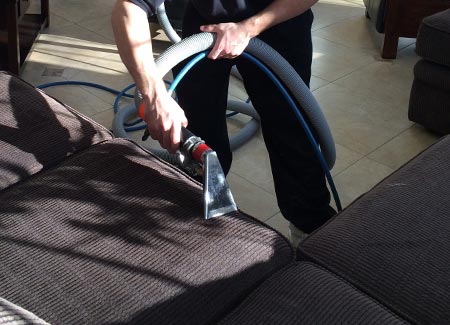 Upholstery Cleaning in Channelview, TX
Channelview TX is located in the eastern part of Houston metro area. It is located at the end of the San Jacinto River, right where it becomes Old River. Channelview has received its name due to its location, right next to the Houston Ship Channel. Channelview's location by the river provides a lot of great views for its residents and visitors to its parks, like the River Terrace Park which is right on the bank of the Old River.
Having your upholstery cleaned in Channelview TX is a breeze, by picking up the phone and calling UCM Upholstery Cleaning to provide a free onsite estimate. We clean every furniture type you may have, and from any material. Whether it's leather, faux leather, synthetic fabric or natural fibers - we can clean it. All you need to do is Call us: 832-220-3399 and we'll take care of the rest.